Pack Stress-Free: Effective Tips for a Smooth and Calm Moving Experience
Published on 2022-09-30
You have a moving date.
It seems months away and all of the sudden, it is upon you! The stress of packing in a short time frame can be overwhelming, not to mention that we often pack poorly when in a hurry!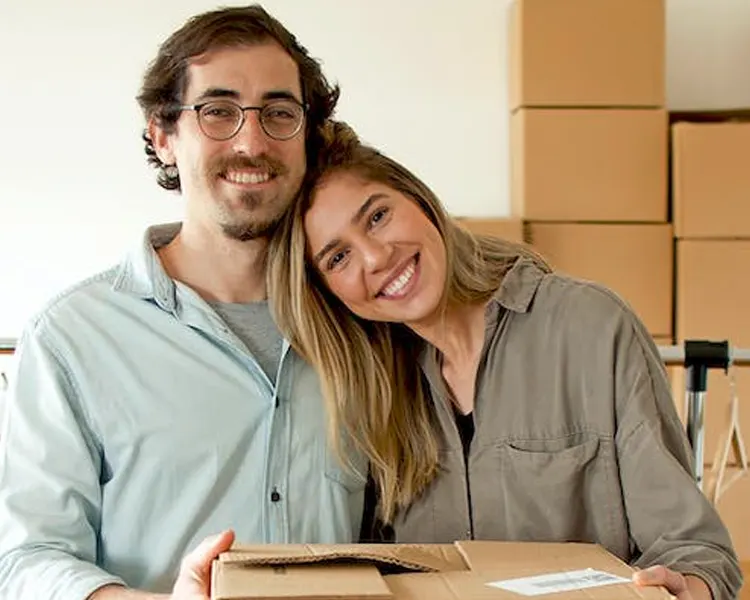 By packing in advance, we can save ourselves anxiety, protect our belongings, and make unpacking so much easier.
Start by purging
This is a great opportunity to look at what you have and decide what you really need. A move is the perfect opportunity to donate, sell or get rid of items that are no longer needed. This may take more effort but it will result in less packing, storing and unpacking!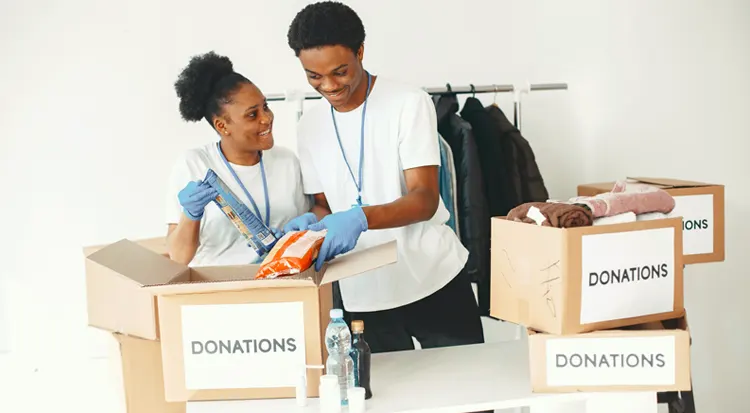 Starting in advance allows you to find a home for many items through either local charities or friends and family.
If you are moving in the summer, pack away winter jackets, boots, and gear. We often have an abundance of fall and Christmas décor that can be readied for a move – by reinforcing boxes and labelling accordingly.
If moving in the winter, pack away summer clothing and beach toys. Patio furniture can be wrapped or boxed properly.
Pack away items that are rarely used.
Put keepsakes and photo albums in sealed bins to avoid water or snow damage.
Books should be packed in numerous small boxes for the ease of moving.
Ensure important belongings like wedding dresses or heirlooms are packed properly to avoid damage.
Take a look in your storage room, if you haven't touched something for months, you probably won't need it before you move!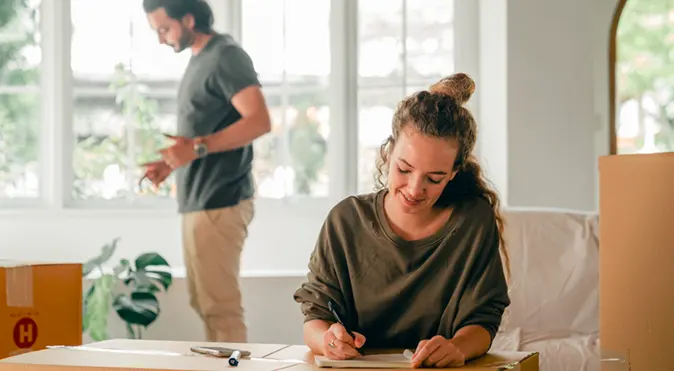 Place a number on each box or bin with a corresponding description on the sheet. For instance – all your garage items can be labelled as G1, G2, G3, etc.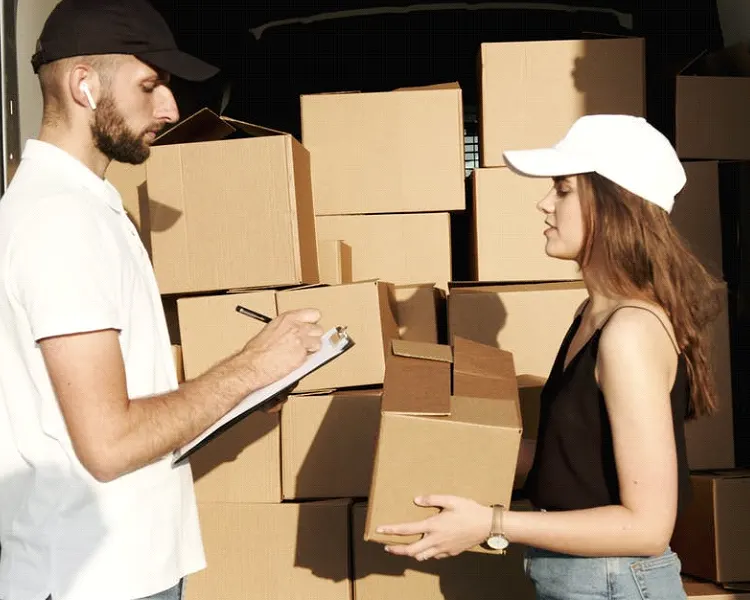 All your seasonal items can be labelled as S1, S2, S3, etc. Perhaps picture frames and albums from the family room are stored as F1 and F2. A short description such as 'G2- sand toys, frisbees, balls' will suffice.
You never thought you'd need that photo album until Aunt Lucy calls with the request for a specific photo! This makes it much easier to find items if in storage and more efficient for movers to place boxes in the right room of their new home!
The idea of packing up everything in your life is vast. Breaking down the move into rooms can make packing more manageable.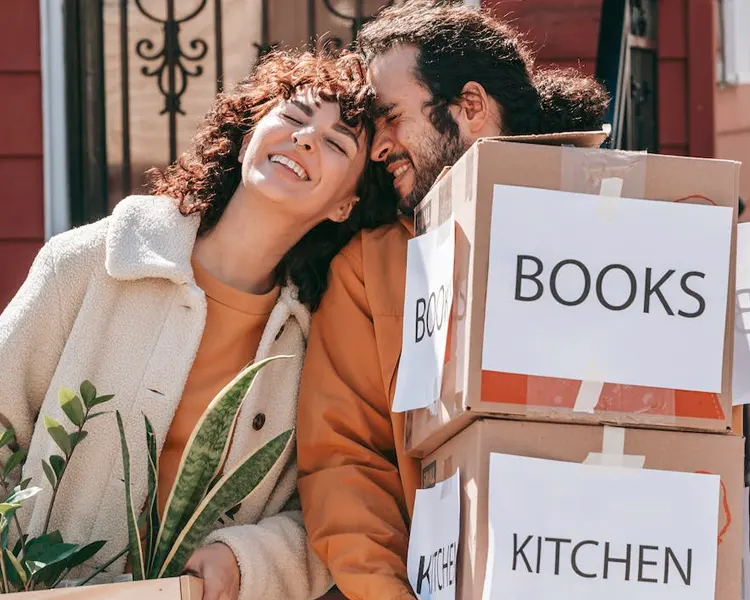 Choose rooms that don't get used as often such as the spare room or storage rooms. Doing a bit at a time allows you to find the correct packing boxes and to pack items more carefully and efficiently.
If you want boxes out-of-sight and out-of-mind, rent a storage unit. Every weekend, pack a few boxes and store them. This can be especially helpful if you are in between homes or are downsizing. In the end, all you'll need to pack is your essentials right before the big day!
Place For Your Stuff rents storage units on a short-term basis. Rent from month-to-month rather than committing to a long-term contract. Place For Your Stuff is open 24 hours, 7 days a week.
This is especially useful if you work long hours or shift work. If you have a packing frenzy into the night, bring them to the storage unit! Your home will have less clutter and items will be secure until you need them again.